My Name is Ise.
I came to bodywork through my own practice of movement mindfulness, meditation, body awareness, collective work, breathwork, magical pratice and art.
Alongside my own journey
i studied complementary therapies* and countinue
to learn from my teachers and peers in the fields of meditation, therapeutic touch and embodied counselling. My practice is trauma-informed and based on consent.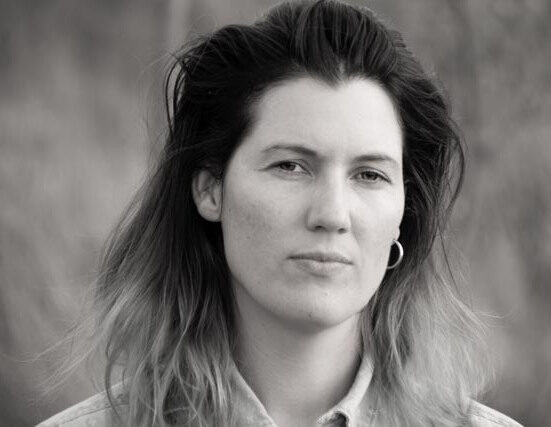 *Swedish-, Thai-, Bamboo massage, Reflexology, Aromatherapie and facial treatments at Glasgow Clyde College